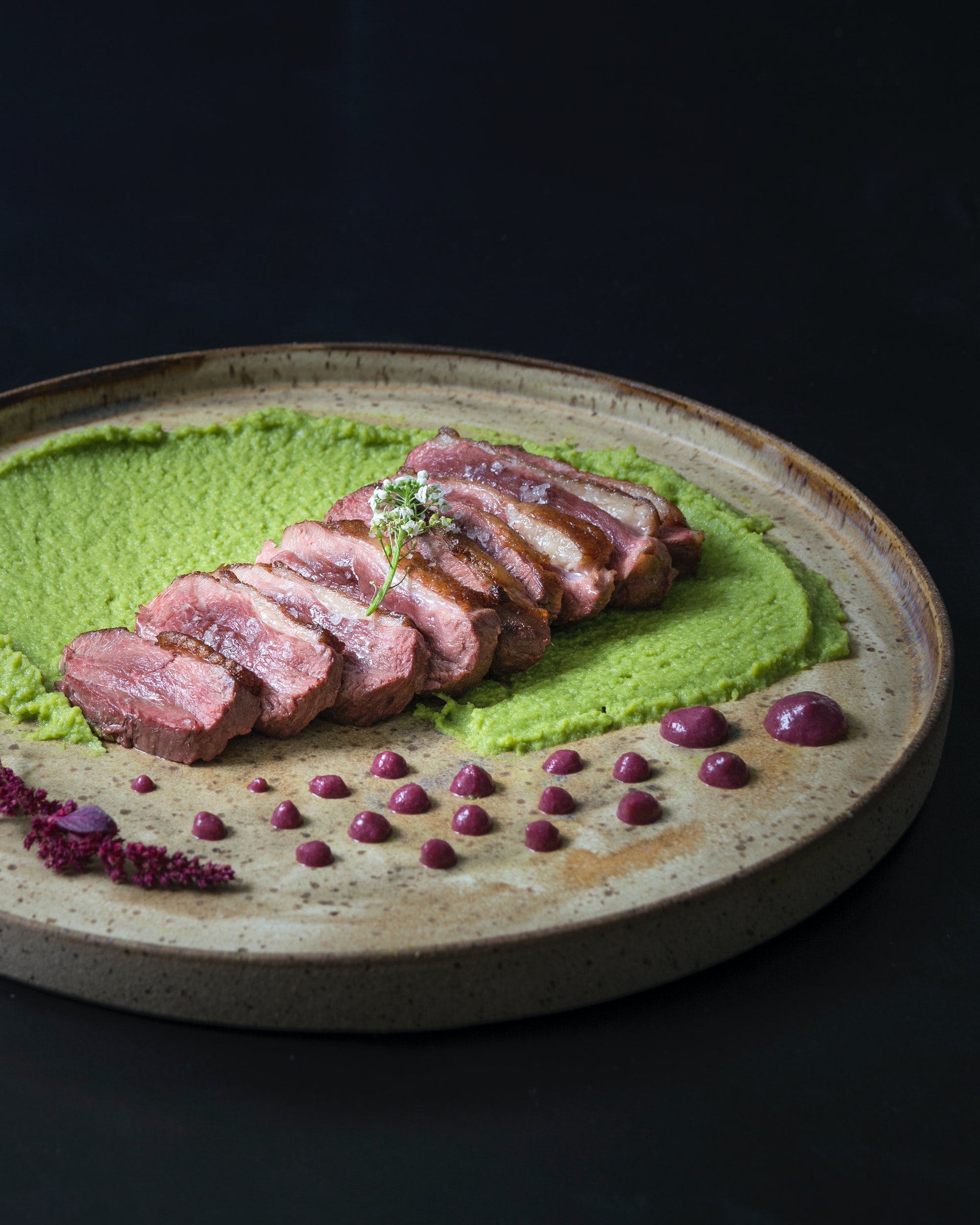 Meat products
Reaton meat offer stands out with especially high-quality products from Australia, New Zealand, Argentina, Brazil, France, Latvia and the USA.
We are the representatives of several world famous, high-quality meat product manufacturers in the Baltics.
For more than 18 years, Reaton has also operated its own meat factory, the products of which are well known and popular throughout the Baltic states.