Retail stores
Research shows that almost 70% of the population make their purchases in supermarkets. This is why we have paid special attention to the development of the supermarket assortment.
Offering premium class food products and delicacies to shops and supermarkets, the assortment is created so that products of various brands can be bought in stores simultaneously in each product category. We offer products of more than 65 brands, selected based on the market trends, examining the needs and wishes of customers and consumers.
The advantages of cooperation provided by Reaton have been appreciated by virtually all the large grocery stores and supermarket chains in the Baltic states.
Our clients are Stockmann, RIMI Baltic, Maxima, SKY Baltija, Prisma, IKI, Elvi, Top, Selver and many others.
In 2020, Reaton food production and processing plant received ASC and MSC quality certificates, which means that fish and seafood products are sourced, processed and stored in an environmentally friendly manner.
We will be happy to cooperate with your store or store network.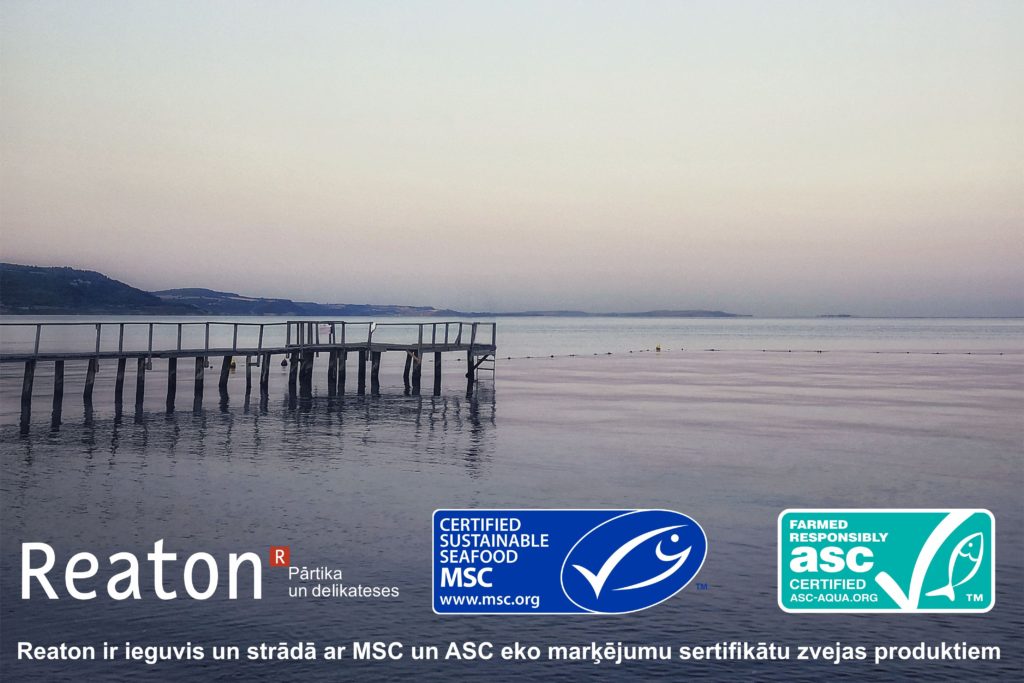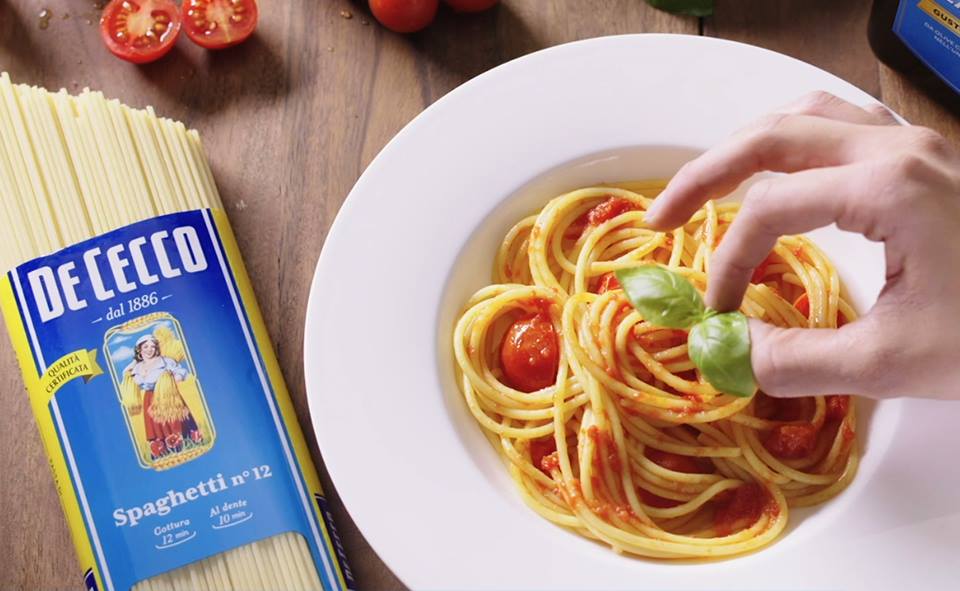 From different countries of the world, we offer the widest selection of fresh fish and seafood products, traditional and exotic animal meat and meat delicacies, a wide range of cheeses, frozen vegetables and fruits, a wide selection of high-quality pasta, excellent quality frying oils and salads, French bread and other flour products, sweets, etc.
Following the market trends, we have created the RSEAFOOD and RSEAFOOD GOLD series. Thus, Reaton offers products in the Baltic market that meet the highest standards of quality and taste. They are available to both wholesale and retail customers. RSeafood and RSeafood GOLD offer a range of products prepared according to a special recipe in light brine.
RSeafood frozen products have also established their place on the store shelves and are a favourite of customers.
The brand has been created in Latvia and patented at the Patent Office of the Republic of Latvia.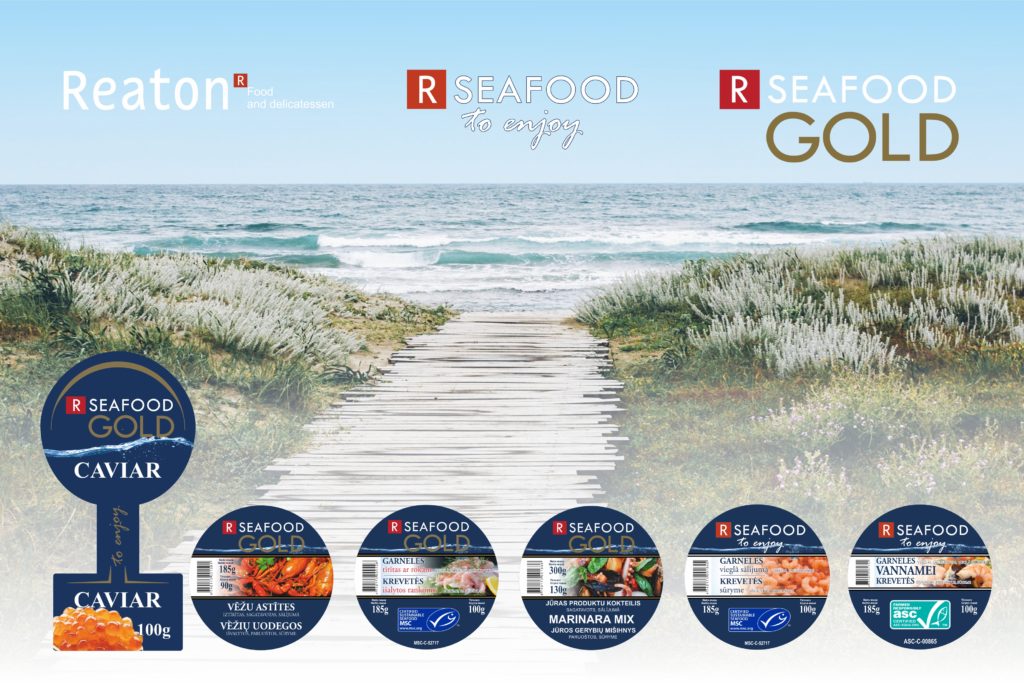 To promote successful cooperation, we not only provide our partners with sales services, but we are also specialists in our field, competent in the current market situation, providing marketing support and offering various brand development programmes in accordance with the specifics of each customer.
All products are stored in warehouses having modern equipment, at the appropriate temperature regimes for each product.
Thanks to the professionally developed logistics system we have the opportunity to create a unique assortment of food products and provide a supply system according to the individual wishes of each customer.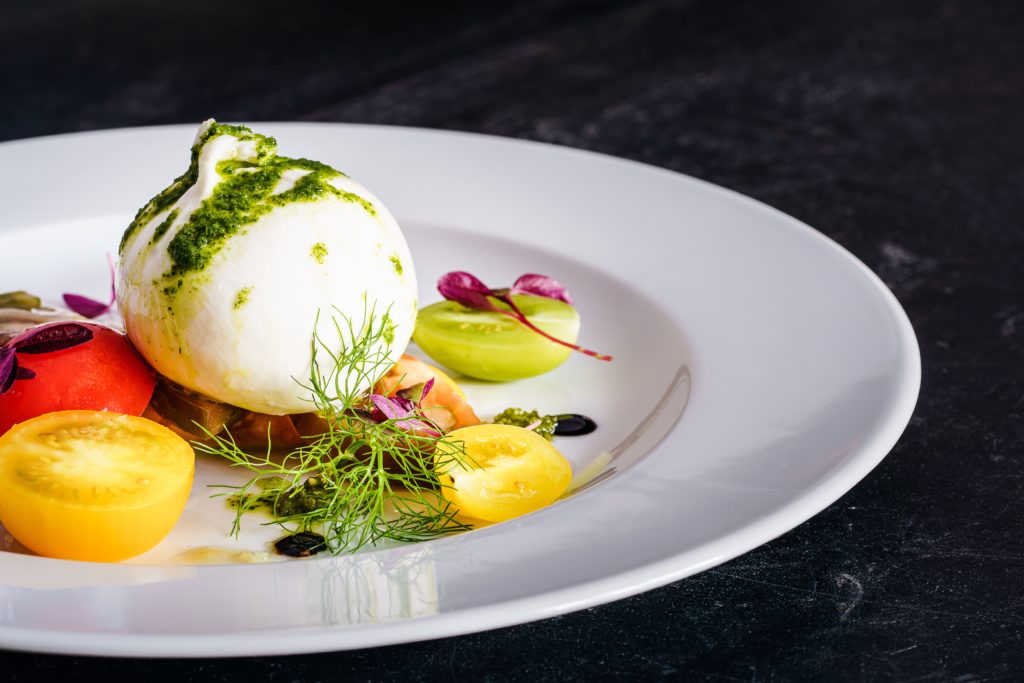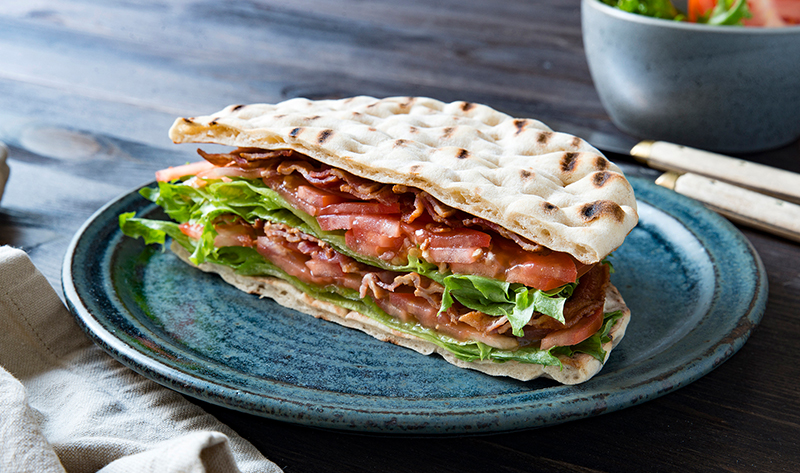 Our own food production, processing and packaging plant allows us to pay more attention to the specific needs of each customer.
Customers rightly appreciate the high service level of Reaton and the range of the provided services.
Contact us!