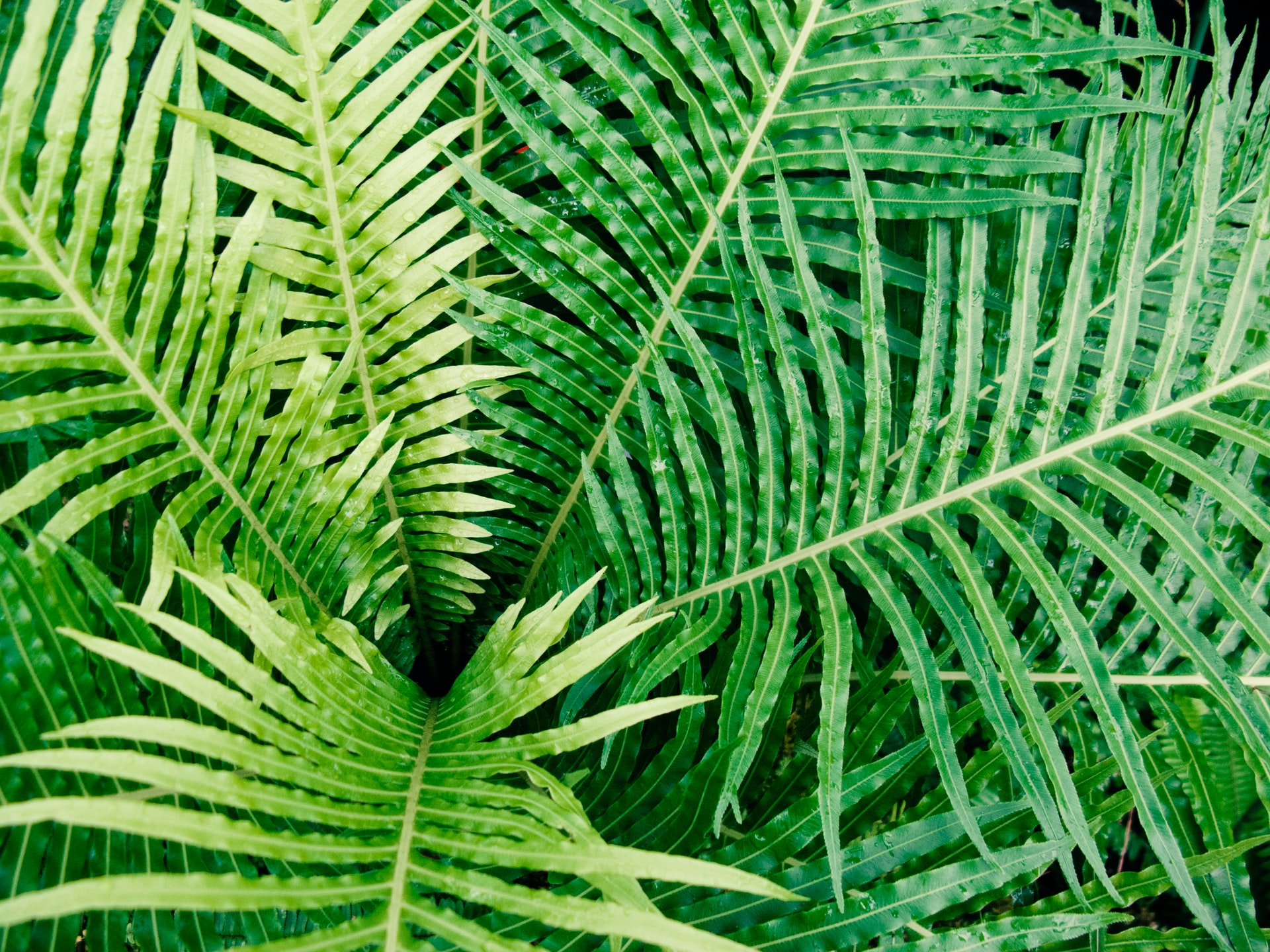 Environmentally friendly non-food products
Plastic is a thing of the past. In 2021, new regulations regarding the reduction and banning of the use of plastic containers will enter into force in Europe.
Today, Reaton offers modern solutions for the current and growing needs of the catering companies.
The new tableware are made of:
sugar cane fibre
wood
paper
bamboo
PLA
CPLA
Bio tableware are environmentally friendly and safe for human health, they do not contain toxic chemical compounds, and do not affect the taste of food products.
Let's be responsible together!